Till That The Weary Very Means Do Ebb
Nor stony tower, nor walls of beaten brass,
Nor airless dungeon, nor strong links of iron,
Can be retentive to the strength of spirit;
But life, being weary of these worldly bars,
Never lacks power to dismiss itself.
I'm in the middle of exams right now, and thanks to my unorthodox sleeping schedule I'm up at quarter to 5 in the morning. So I figured I would use this blog for what I usually use it for : procrastination. It certainly beats reading about Philosophy and History... Well not really... But at this point it most certainly does.
While every other university in the province is finished exams, good old U of Toronto keeps us for as long as possible. I will not be finished until May 8th!!! *Shakes fist* Oh well, one down, two to go. The year went well, and I can't wait to get working this summer.
And now for the usual stuff...
Stephen Colbert At The White House Correspondents' Dinner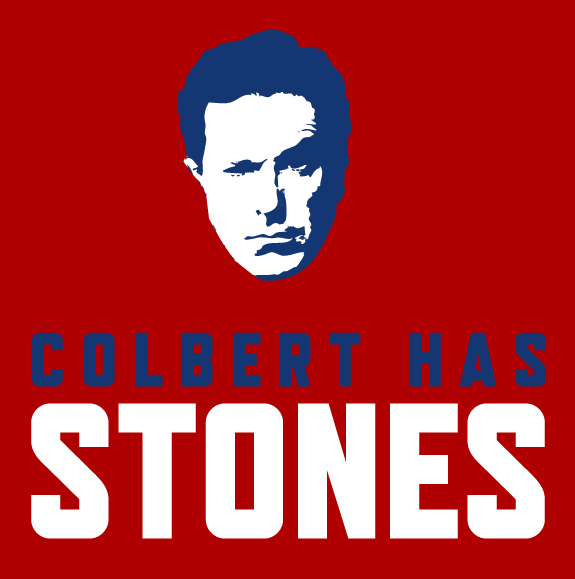 If you haven't seen the videos floating around the net of Stephen Colbert's performance at the White House Correspondents' Dinner over the weekend be sure to check them out. Stephen Colbert has balls of steel! His scathing "roast" of George W. Bush that he delivered mere feet away from the man... Looking him in the eyes on several occasions... was truly incredible. The audience at the gala sat in stunned silence and awkward laughter for nearly 30 minutes as Colbert verbally lambasted Bush and pointed out all the administration's failures and shortcomings. The truth certainly hurts, because Dubya looked very pissed.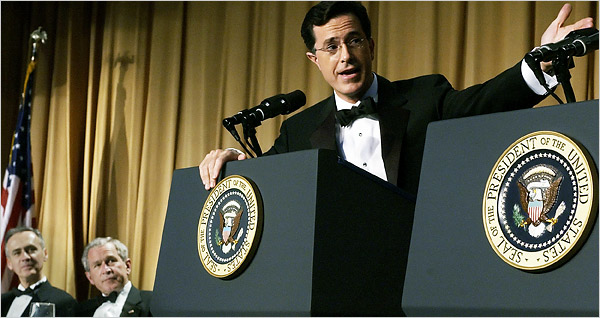 Watch the video
Hell, I actually kind of felt bad for Bush.
One site even has a brutal frame by frame analysis of Dubya's reaction to Colbert's jabs...
Painful to look at
...
For all the reaction to the video check out this interesting
Washington Post article
.

Canadian Music Artists Take A Stand

A group of Canadian music artists have come together to form the
Canadian Music Creators Coalition
. The group is dedicated to reforming copyright laws, and wrestling control of their music in the face of new technologies for distribution.
It's very cool what they're trying to do.

We are a growing coalition of Canadian music creators who share the common goal of having our voices heard about the laws and policies that affect our livelihoods. We are the people who actually create Canadian music. Without us, there would be no music for copyright laws to protect.

Until now, a group of multinational record labels has done most of the talking about what Canadian artists need out of copyright. Record companies and music publishers are not our enemies, but let's be clear: lobbyists for major labels are looking out for their shareholders, and seldom speak for Canadian artists. Legislative proposals that would facilitate lawsuits against our fans or increase the labels control over the enjoyment of music are made not in our names, but on behalf of the labels' foreign parent companies.
See the CMCC's entire mission statement
here
.
And on the subject of music...
Video Games Live : Metal Gear in Concert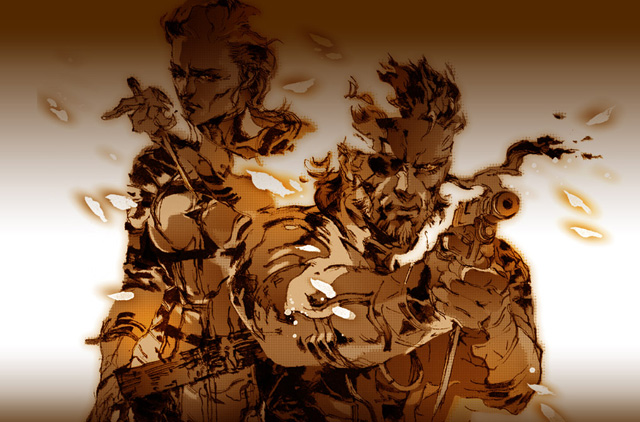 Tommy Tallarico, host of Electric Playground and noted video game sound and music designer has put together a series of concerts that showcase the very best of video game music.
Video Games Live
is a pretty cool idea, and the concerts seem right up your alley if you enjoy music from games.
What is Video Games Live?
An immersive concert event featuring music from the world's most popular video games performed by a live orchestra and choir combined with synchronized lighting, video, performers, and more!

Video Games Live will feature the best music and video clips from the most popular games from the beginning of video gaming to the present. Games include:

Mario, Zelda, Halo, Metal Gear Solid, Warcraft, Myst, Final Fantasy, God of War, Kingdom Hearts, Castlevania, Medal of Honor, Sonic, Tron, Tomb Raider, Advent Rising, Headhunter, Beyond Good & Evil, Splinter Cell, Ghost Recon, Rainbow Six, EverQuest II and a special retro Classic Arcade Medley featuring over 20+ games from Pong to Donkey Kong including such classics as Dragon's Lair, Tetris, Frogger, Gauntlet, Space Invaders & Outrun!
Here's a sample of Video Games Live, performing a medley from the Metal Gear Solid series of games. Very cool.

Metal Gear Solid in Concert!
Thanks to Amer for the MGS link.
And now we segue from music to games... See how I did that?
Hilarious Kung Fu Game

To promote the release of the new Family Guy and American Dad DVD's, FOX has created this surprisingly fun Flash fighting game. If you enjoy either show, you'll get definitely get a kick out of it. If you don't like either show... it probably won't float your boat. Don't say I didn't warn you.
American Dad versus Family Guy : Kung Fu
Thanks to Christie for the link.

'Cool' HTML Game
An intrepid website creator has created a game called
The Wicked
, it's an HTML based detective game. Clues are hidden in the code, and elsewhere... Very cool... or at least as cool as an HTML Detective game can be. Entertaining none the less.
Check out
The Wicked HTML Game
Thanks to Johnny for the link.
And now a few new trailers to close it out.
Superman Returns Trailer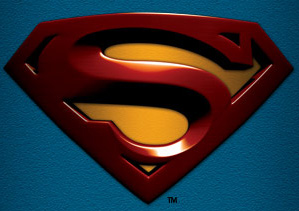 The full length trailer for this summers Superman Returns came out yesterday. The Bryan Singer directed movie cost a reported $180 million dollars to make. Hopefully, it will do well and recoup that cost... which I'm sure it will. I'm just eager to see Kevin Spacey ham it up as Lex Luthor. Also the action should be spectacular thanks to the leaps made in special effects since the original movies. Plus Marlon Brando will be back as Jor El... Can't go wrong with Brando!
Go check it out.
Superman Returns Trailer
Casino Royale Teaser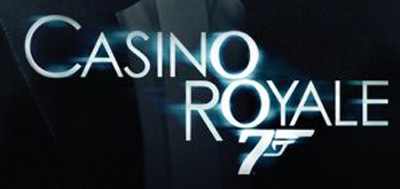 Casino Royale is the much anticipated new James Bond film, featuring new Bond, Daniel Craig. I must say the teaser impressed me. They seem to be going for the more hard edged, more realistic Bond from the original Ian Fleming novels. Three cheers for an unrequited bad ass James Bond!
See it
here
.
Now it's time for a little something I like to call sleep.
- Will