Even in the Cannon's Mouth...
There is, sure, another flood toward, and these
couples are coming to the ark. Here comes a pair of
very strange beasts, which in all tongues are called fools.
Star Trek First Contact : Re-Enactment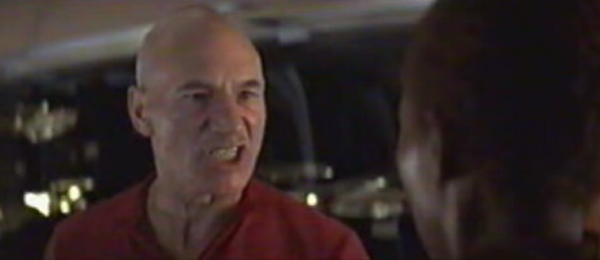 The line must be drawn HEERE!
Good old
YouTube.com
. It gives people the opportunity to post anything they want. Some people use this for good, others for things that aren't so good. This is one of the good things. This one dude, Brandon Hardesty, re-enacts famous movie scenes and posts the results on YouTube.
The guy is a pretty good actor, and the scenes are dead on! My favourites being of course his re-enactment from
Star Trek : First Contact
and the
Christopher Walken Scene from Pulp Fiction
. Hilarious stuff. His Christopher Walken impression is awesome.
Check out the rest of his movie re-enactments
here
.
And now for one useful and one useless Top 10 List!
Top 10 Creatively Decorated Nerdy Cakes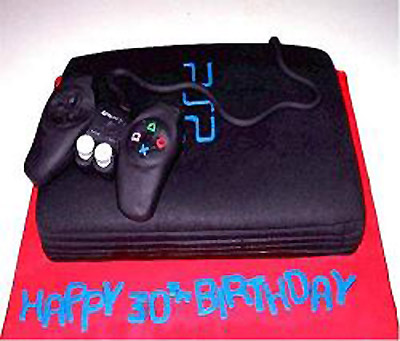 Nothing says Happy Birthday to the nerd in your life quite like a nerdy cake. From the pictured Playstation 2 cake, to Lord of the Rings and Star Wars themed cakes, you'll find the the creme-de-la-creme of geeky cakes in this
Top 10 List
.
Top 10 Windows XP Tips Of All Time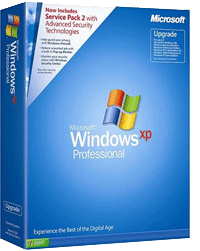 The good folks at
Yahoo News
have created a list of 10 incredibly useful tips for getting the most out of Microsoft's notorious Windows XP. As an XP user myself, I tried a few of these tips and found them quite effective at improving system performance, startup time, and freeing up disk space. I highly recommend you try some of these if you use Windows XP. Now it's time for me to get sued for having an unauthorized copyrighted Microsoft image on my site. Check out the tips
here
.
Shakespearean Insulter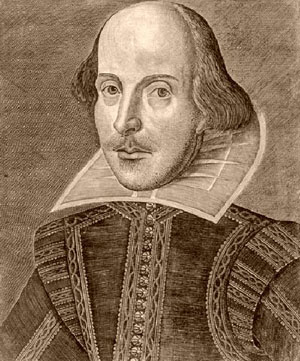 Nobody writes a particularly biting insult quite like The Bard. William Shakespeare had a way with words, and a talent for writing especially witty insults. Well it seems that someone has taken the best of The Bard's insults, and inputted them into an Insult Generator of sorts. Now you too can insult your friends in true Elizabethan fashion!
You are a shallow cowardly hind, and you lie!
OH, BURN!
Insult away,
here
.
Fuckin' Taxes!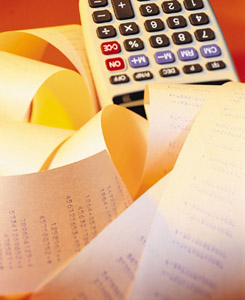 Tax time is here! This year I'm filing my taxes out for the first time. Of course being technologically inclined I wanted to file them online. The university offers free access to
Ufile.ca
for all its students. Which is quite convenient and easy to use. However, when I went to submit the taxes to Revenue Canada's online
Netfile
service, I was told that I could not file via the internet. The reason? Because it was my first time filing my taxes. Revenue Canada wants people to do it the old fashioned way; by mail, for their first time filing.
Now I'm not a fancy lawyer type... *Grabs Non-existent Suspenders* ... But it seems to me that the government should let young people doing their taxes for the first time submit online. Personally, I found the fact that you could file taxes online very appealing. I, being a technologically inclined youth like many of my peers, would be more inclined to file my taxes online as a matter of convenience. I just wish both options were available to me. Should I call my member of Parliament about this? Maybe I should, so my brother or someone else I know doesn't have to go through the same hassle.
Not that I should be complaining, it turns out I get a $250 tax rebate. I'll take it!
And now for an exercise in cliche...

Night Rider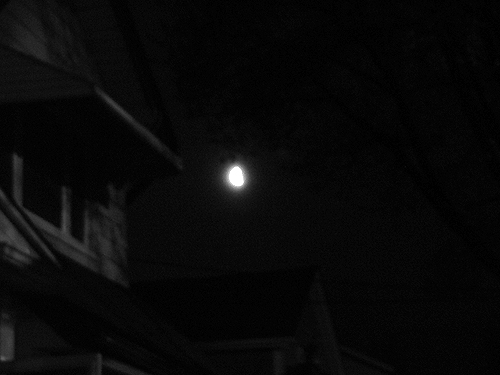 Bloor and Spadina. A cool spring morning previews the beautiful day that is to come. The Blue Night Special barrels down the street towards me. The bus can't pull-over thanks to a careless cabbie parked right in front of me.
I hop on the bus, but there are no seats to be found. It's been a long night, a fact echoed by the morning commuters filling my potential seats. Blue collar people on the Blue Night Special. I'm a slightly buzzed and tired student, going home to bed. These people are just starting their work day.
The Blue Night Special...
It's clearly morning.
The bus lied.

Bay. Bloor. Sherbourne. Castle Frank.
A man with a leather jacket gets on the bus, a mail carrier gets off. I found a seat. I should be lying down not sitting... Beats standing.
The man with the leather jacket is standing next to me now. He isn't wearing pants. A full length denim skirt is where his pants should be. I've never seen a man in a denim skirt. Freaks. They only come out at night... But wait, it's morning.
Broadview. Chester. Pape. Donlands.
A Muslim gets off the bus. Off to morning prayer at the local mosque. I liked his headcap. He was wearing a long shirt that went past his knees. He pulled it off. The man with a leather jacket and jean skirt could learn a thing or two from this gentleman.
Greenwood. Coxwell. Woodbine. Main.
"Thank you sir.", I mutter to the driver as I leave the bus.
Home stretch. Just a few blocks left to walk.
The cool morning breeze keeps me from falling asleep as I walk. Train tracks, no trains. Just a bridge to go over them. Rising dawn to my left, still dark downtown to my right. A perfect half-moon hangs over the rooftops to the south, shrouded by a morning mist.
Top of the bridge, all downhill from here.
The birds are singing. I remember birds, been a while boys and girls, welcome back.
Last scene of all that ends this strange, uneventful journey is just one of those moments.
Everything is quiet.
Everything is calm.
Everything is alright...
Never better.
And that is all she wrote
... Or in my case he.
Now it's back to studying for exams. Good night, and good luck.
And remember May 5th is
No Pants Day.
cheers,
- Will