The Morning Commute and Personals from Hell
I will not jump with common spirits,
And rank me with the barbarous multitudes.
"... that guy is a whack job. Traffic is up next. You're listening to the Dean Blundell Show..." I blindly reach for the on switch of my bedside lamp. It's light outside, but it really shouldn't be. 7 am is far too early for my tastes.
Stumbling into the shower, I am quick to discover the unpleasant realities of 6 hours sleep.
Just a few more hours is all I want!
, But work just stares smugly at me.
It's August 2nd, the day I select my university courses for the upcoming year. I boot up the computer, the bright monitor boring a hole into my brain at this early hour. The University of Toronto has a "neat" little system called ROSI (Repository Of Student Information), which allows you to add courses from the comfort of your own home. The comfort and convenience of your own home means you have to awake early just to ensure you can even get a spot in the courses you want. I begin to add my courses.
YOU CANNOT ADD COURSES AT THIS TIME.
YOUR SIGN UP TIME IS 7:25 AM.
THE CURRENT TIME IS 7:23 AM.
I mentally crush my monitor with my bare hands. ROSI, I have discovered is incredibly innovative in the field of ANNOYING THE HELL OUT OF ME!
Two silent, seething minutes pass. I add my courses. How generous of you ROSI!
Still in a half-sleep I step into my work clothes, hastily brush my teeth and hair and step outside to enthusiastically face the day! Why are the people on the street so awake and I'm not?
As I walk towards the GO station people emerge like clockwork from the side streets. Literally in a line as they all trundle towards the same place as I do: Danforth GO Station. Their hair like mine, still wet from the shower. They also share my look of enthusiasm, you know the one? It's the 'Yay, we get to go work now!" look.
Like cattle we all pile on the train, headed for spiritual slaughter downtown.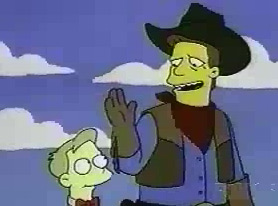 "Come on Jimmy lets go take a peak at the killing floor!"
Part II tomorrow.
And now onto less depressing things!
Personal Ads From Hell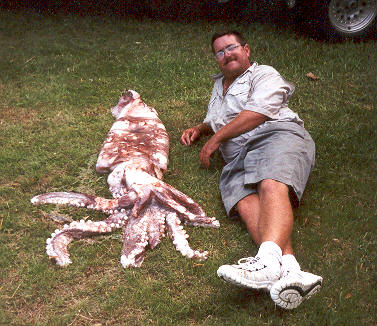 Mature Bear Encephalopodosexual seeks same. Must enjoy nature, long walks on the beach, Magic the Gathering, and Yanni. No weirdos. - tonyb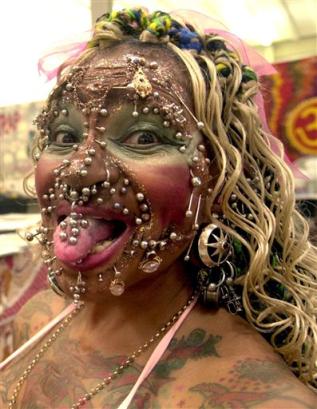 Piercing Fetishist seeks raw meat for hours of piercing ecstasy. If you don't look as good as I do by the time we're through you can sue me! - Rhonda
Nocturnal Briton seeks companion to aid in basement excavation, good digging skills a must. Must provide own shovel. - Mick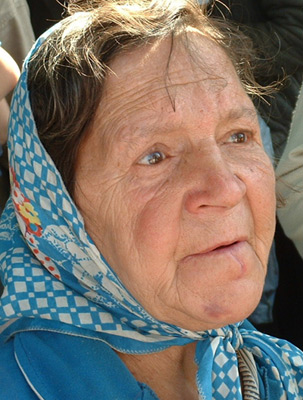 Eastern European grandmother seeks elderly male, uber-tanned companion for Riviera get away. Thongs will be provided, clothing optional. - Herta
Well that wasted some time.
Pork Brains
anyone?
Time for some Battlefield 2.
- Will