QUOTE OF THE DAY :
"People are trapped in history and history is trapped in them." - James A. Baldwin
SONG OF THE DAY :
K-Os - Papercutz
LINK OF THE DAY :
If True, Canadians Should Be Concerned.
We must not make a scarecrow of the law,
Setting it up to fear the birds of prey,
And let it keep one shape, till custom make it
Their perch and not their terror.
Rediscovering the Art of the Shovel and Other Ramblings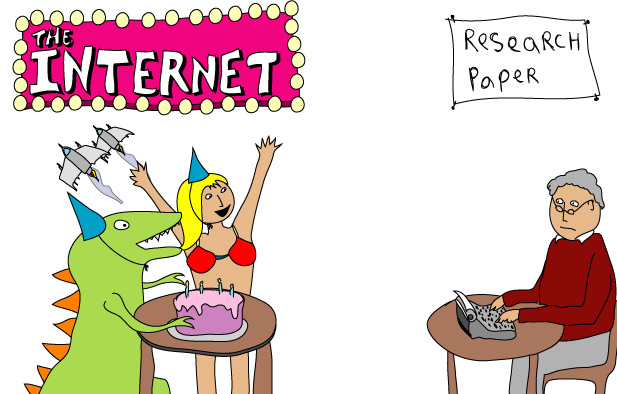 Dear first week of December 2004,

Why couldn't you be like first week of December 2003. Gone are the warm streets of Southern Italy and Sicily. Absent is the country side of France zooming by at 120 kilometres per hour. Instead, I am given the chilly overcast that is Toronto this time of year. Then there is the snow. Alas Autumn, we hardly knew thee.

As draining as a 48 hour train ride from Palermo to Paris was, I would have much rather repeated that trip than spending the same 48 hours studying for a history exam. All the while the internet sits there mocking me as I miss out on crazy, inane crap.

I should have expected the snow though, such is Canada. I also should have expected the shovelling it would no doubt entail. You'll pay December 1st to 7th, and you internet as well... As for you... Snow, you'll get what's coming to you.

Sincerely
Will

Now that we've got that out the way onto some random crap.
I broke the 40,000 hits mark. Hooray, but again I pose the question: Who the hell reads this crap? Thanks though. If you visit the site by all means comment. Feedback is always appreciated, be it positive or negative. *Looks at Robotman*
As a proud Canadian I found the above
article
incredibly troubling if it's the true. Too many Canadians take what we have here for granted, and I for one would rather die than see Canada become an obsolete "protectorate" of the United States. I don't hate the US, or Americans, but I'm Canadian and intend to stay that way. Value what we have here and fight for it if need be.
I'm enjoying the hell out of the new K-Os album Joyful Rebellion. That guy is a musical genius and I'm so glad he's a fellow Canadian. Keep up the good work dude. I highly recommend checking out some of his stuff, I promise it won't disappoint.
I really miss hockey. Come back Leafs... Come back!
In other news, Toronto kicks ass. The more time I spend in the city, and learn about the history, the more faith I have in the future of this great metropolis. Bright times are of us, enjoy the ride.
Well that's enough randomness, I'll leave you with a really cool picture from the movie Alien Vs. Predator.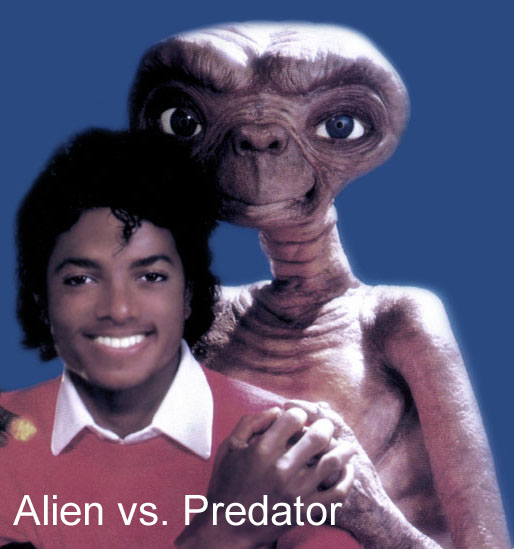 THE LA LI LU LE LO!?
- Will